Single cycle waveforms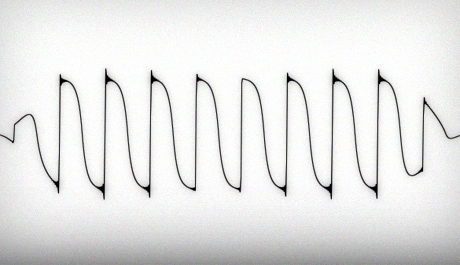 I have been making and collecting one cycle waveforms for years. They have been one of my best weapons to use when making sounds. If you have a wavetable synthesizer that can load single cycle waveforms you might find them useful as well.
These waveforms took a great amount of time to sample and I would like to continue this and similar projects, if you want to make that easier for me please please consider making a small donation.
---
The collections
AKWF Waveforms (a massive collection of waveforms)
AKWF NewStandards (Clean new shapes. Coming up)
AKWF Nes (Waveforms from the Nintendo 8-bit console. Coming up)
---
Synths that can load waveforms / oscillator shapes
Hardware
Shruthi-1, Roland MC-909, Elektron Monomachine, Elektron Octatrack
Software
I have marked the ones I like with * but I don't know all of them…
Sytrus*, Harmless*, 3xOSC, Native Instruments Absynth, Camel Audio Alchemy, MetaSynth, Dave Smith Evolver, Symbolic Sound Kyma, Native Instruments Reaktor, Elektron Monomachine*, Ableton Simpler, Akai S2000, Animoog, Expert Sleepers Disting EX etc.
---
Single cycle waveforms!?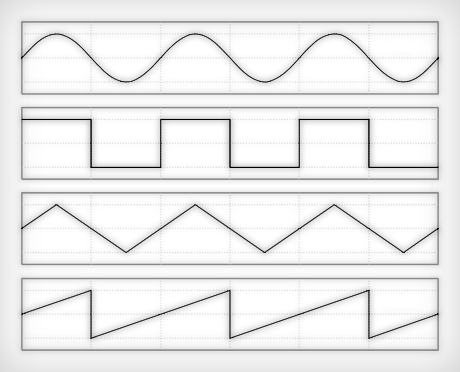 If you are familiar with basic subtractive synthesizers you probably know the saw, square, sinus and triangle shape that are the most common shapes a oscillator can produce pretty well. Single cycle waveforms are tiny audio files (.wave) that a synthesizer can read to use as oscillator shapes. What it means is new sounds. Some kind of grey area between sampling and synthesis. A raw waveform is very rarely what makes a whole sound but you can see it as presets for oscillators. Happy sound designing!
This kind of technique is also called PCM wavetable synthesis.