LSDJ Kits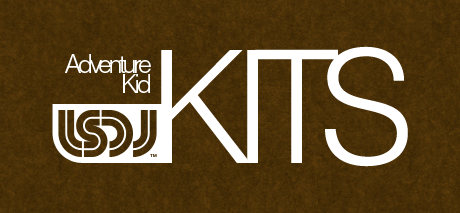 LSDJ, Little Sound Disk Jockey, is a homebrewed cartridge for the Game Boy, programmed by Johan Kotlinski (known to the chiptune world as Role Model), that enables the user to sequence and program music on a Game Boy. I make kits for use in LSDJ and you can download them for free.
How to add a kit to a LSDJ rom.
How to make your own kits for LSDJ.
---
AK-16A.kit
Download the kit