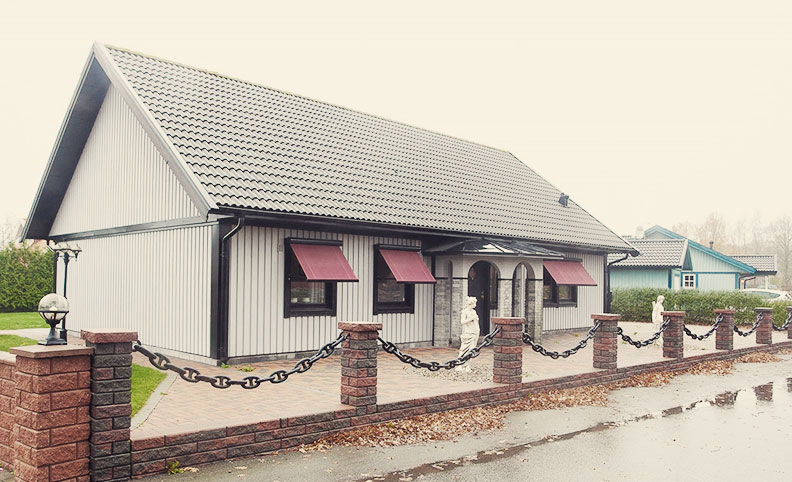 Ok I need this house. On the exterior it is looking pretty normal.
And that's a pretty standard kitchen, oh, wait, what? A predator head on the wall. NEED THIS SHIT.
OK. This house would be a nightmare on acid.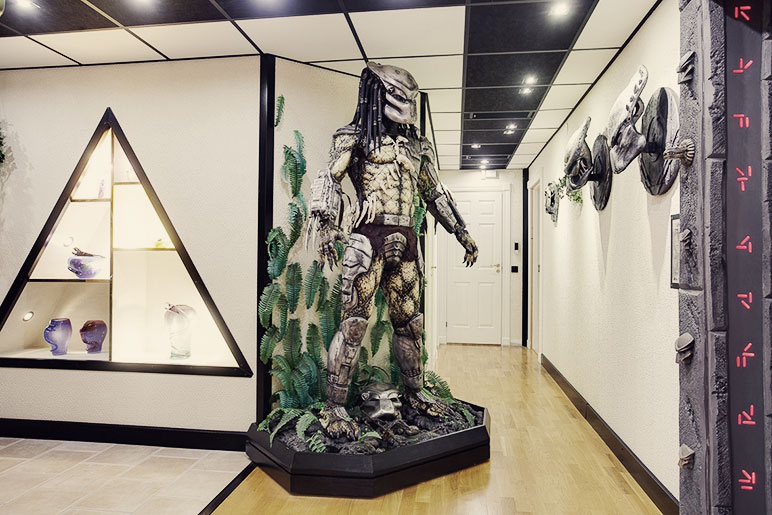 A gotdamn fullsize Predator.
A gotdamn fullsize Predator. And an Alien door.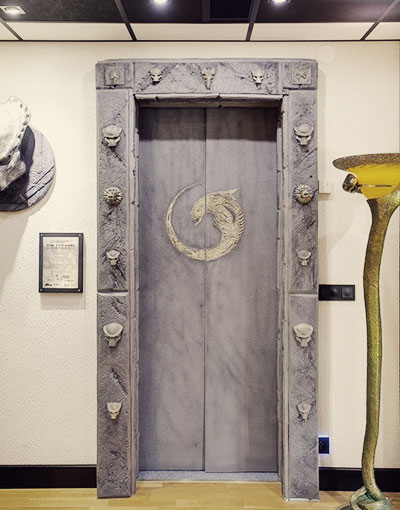 Yes. A frickin Alien door. I wanna know who lives here now. I don't need the house, I need to find the person who made this happen and give that person a high five.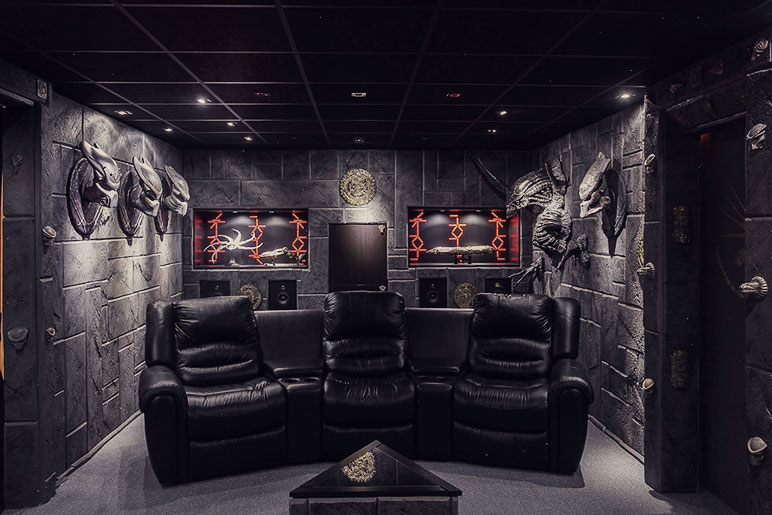 A dungeon.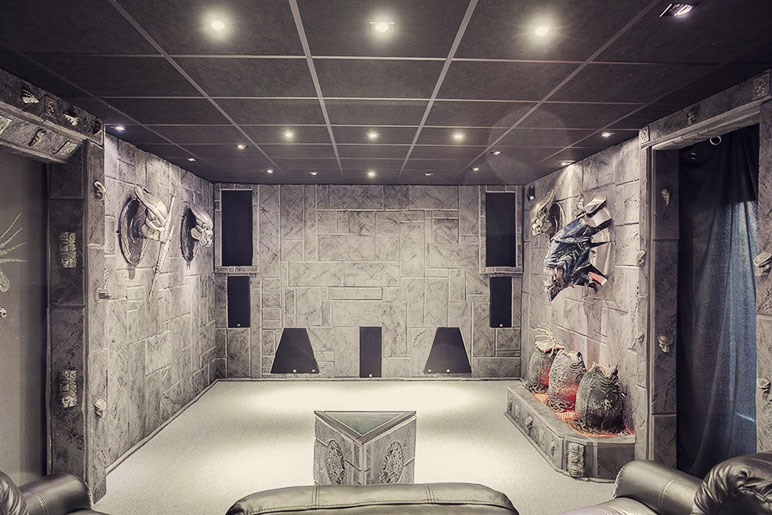 Look at that Alien head. Do NOT drop acid in this house.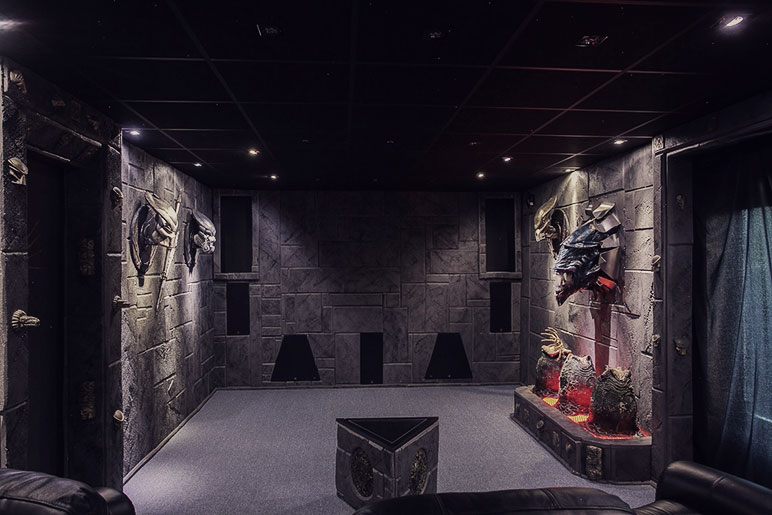 I swear that head moved. TURN THE LIGHTS BACK ON! And get me to another room.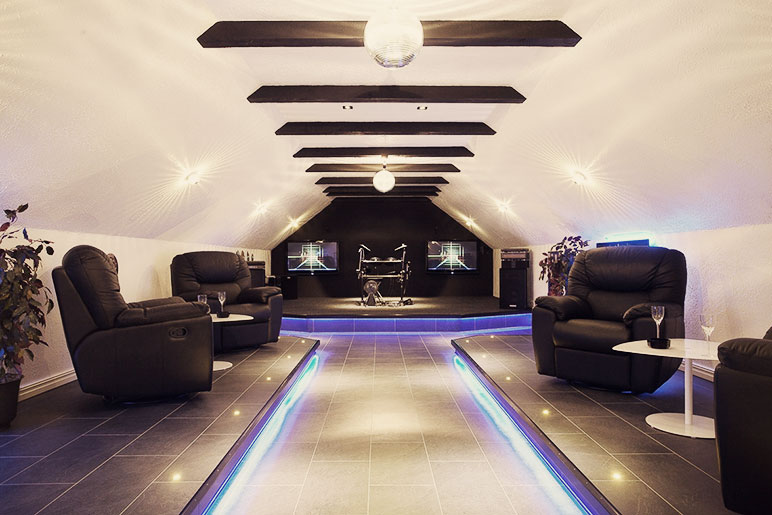 Oh a party lounge or something. That's much better.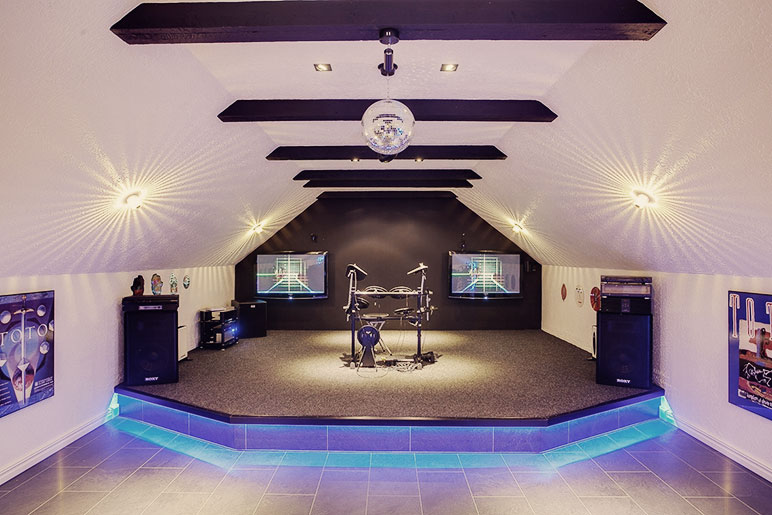 A digital drumset, turn on some TOTO and dim the lights.