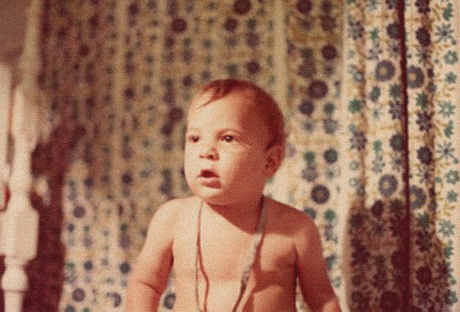 I found the photographer Irina Werning and her project 'Back tothe Future' a week ago or so. The project consists of pairs of photographs taken with a long period between them which gives the spectator or at least me a feeling of almost seeing life and that we all still are children.
See more photos after the jump!
You should take a look at the original photos here they are beutiful. (this is a bit silly)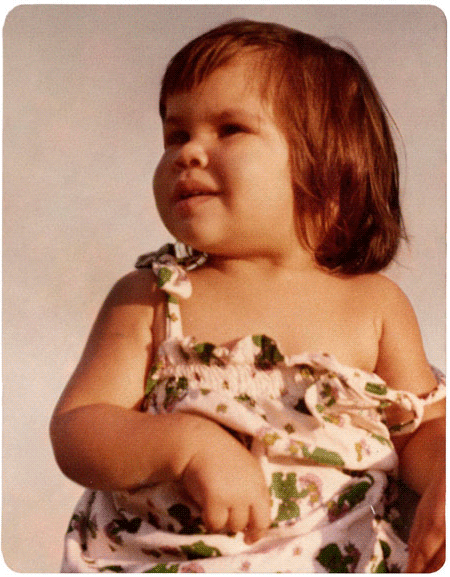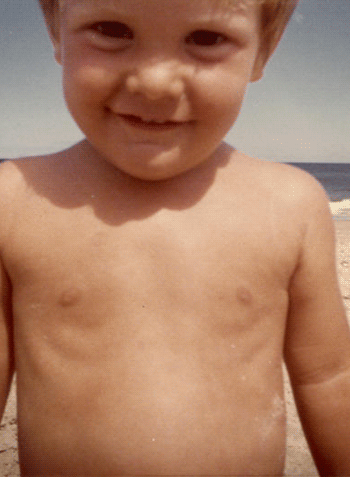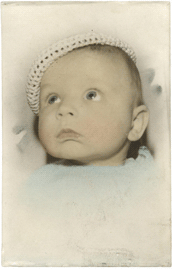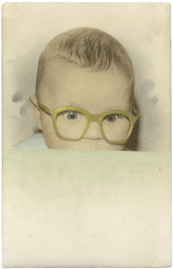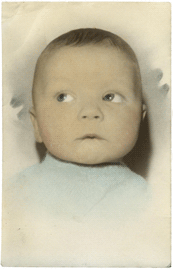 Ok this is a bit silly, remember to look at the real photos!