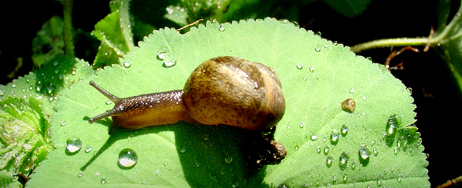 Although it might not look like much to the world but my website and blog is starting to function as I want it to.
Tonight it's friday… And I'm reading contracts, and I don't get the hang of it. I want to do this myself but all the things I have to think about become a bit overwhelming at times. I'm no good at papers.
It actually looks like I'm going to pay for it all and use a nice digital distribution company. And I'm considering to put all my releases up as free to. I want it all, give it to you and take your money so I can make a tour with the biggest solar driven light show ever. It's an evil plan. And I trust it will work.