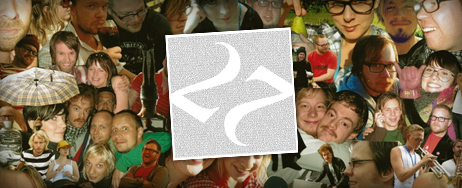 Kristoffer Ekstrand who is, well me,  has written and recorded a song for the upcoming I'm from Barcelona album. Just wanted to share the news with you.
Here's info from I'm From Barcelona about their upcoming album:
The album is called "27 Songs from Barcelona". Every member in the band has recorded a  solo song. The songs will be available on a limited triple vinyl or as free mp3s on imfrombarcelona.com. Will be released later this fall. We'll keep you posted!